We will do the rest for you!
The Company Poligrafia Kłyszewski Justyn i Połosak Andrzej Spółka Jawna was founded in 1990. It is a family company which continues the printing tradition. Its origins are dated back to 1983. Currently, we have 2 production plants located in Otwock and Człekówka, in the municipality of Kołbiel.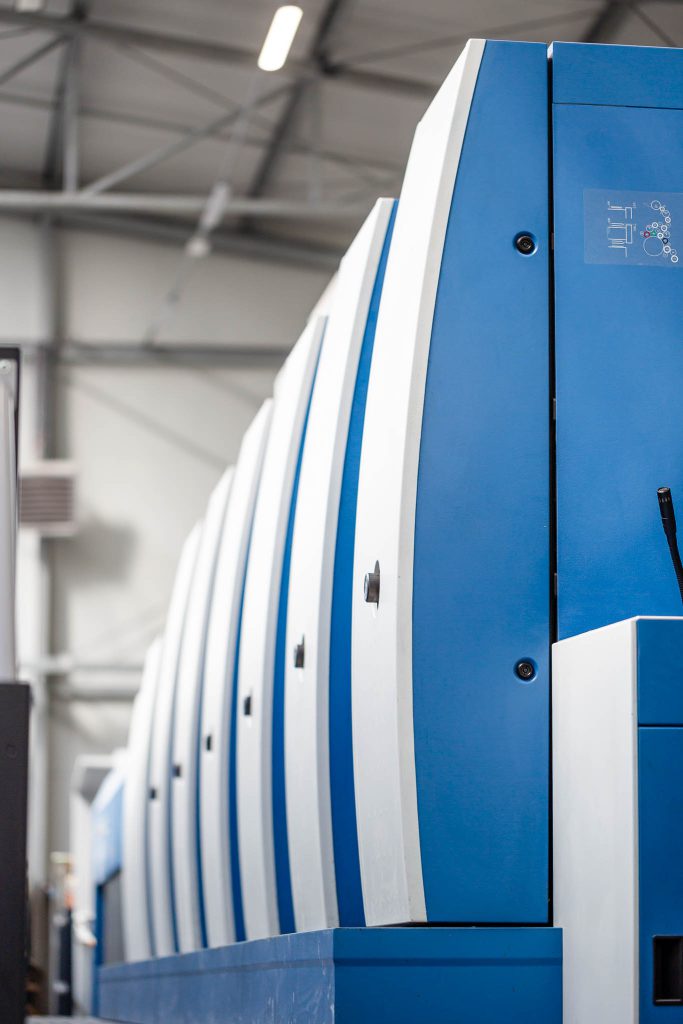 Our printing facility specializes in the production of packaging. We make high-volume packaging, but also short series that meet the current needs of our customers.  We work in the "Delivery on call" system.
Packaging on solid cardboard
Packaging laminated on corrugated cardboard
Advertising prints, occasional prints